Multiplayer mayhem
Gather up to three friends to dominate in classic or ridiculous underpants-themed game modes.
 Solo & co-op challenges
Train up and test your skills in solo challenges or battle cute beasties with a friend to take back the arenas from hordes of foes!
Arenas aplenty
Battle in 50 unique and treacherous 2.5D arenas, across five regions.
Super-powered undies
Conquer your foes with buns of steel, toxic tighty-whities, flaming hot pants, and more!
Nimble underwearriors
Play as one of six cute, plump, wobbly characters. Use your sticky nub-hands and astounding agility to get around the map and take down your foes. All players start out with equal abilities. True power comes from the underpants you collect in game!
Sparrow
the Aviator
Kevin
the "hero"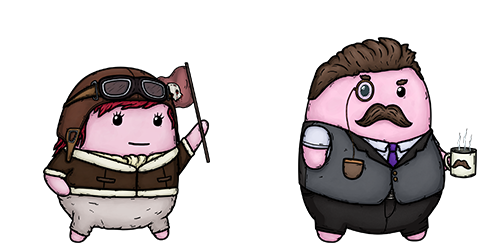 Sparrow - the Aviator  &  Professor Tubbins - the Prof.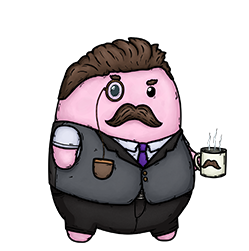 Professor Tubbins
the Prof.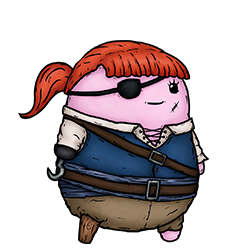 Betty
the Buccaneer
Violet - the punk  &  Kevin - the "hero"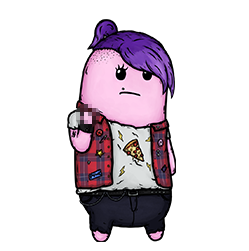 Violet
the Punk
Chad
the Beach Bum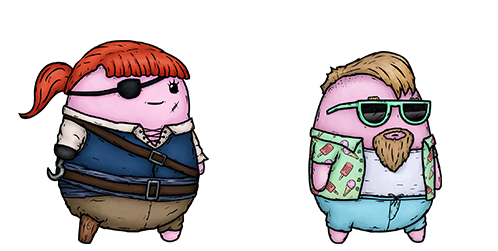 Betty - the Buccaneer  &  Chad - the Beach Bum